On average, people watch 17 hours of video every week this shows the power of video for EdTech, the Media & Entertainment, and other industries. More than 85% of marketers use videos and 92% of them claim to have a good ROI. Thus, video engagement is essential for a content creator to let businesses drive more revenue. About 9 out of 10 viewers are convinced to make a purchase after viewing a video.
Today, making a video without considering the relevancy and engagement factor is not enough. Therefore, every content creator focuses more on making video streaming more engaging regardless of the video's genre. 
Every content creator wants to create videos that are both engaging and drive revenue through a winning marketing strategy. Through this blog, learn the tips & hacks to increase video engagement and improve their performance.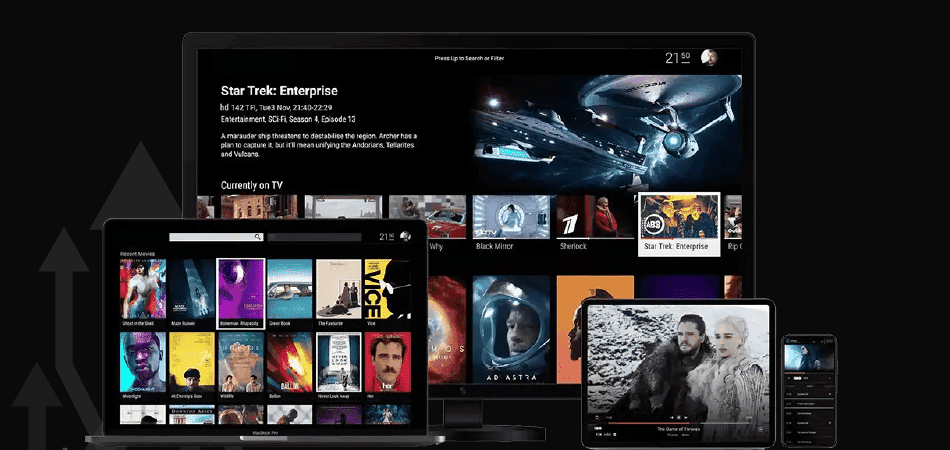 What is Video Engagement?
Video engagement is the process of holding the attention of a viewer and increasing its interest. Many video marketers use engaging videos to market their products and 86% of them analyzed an increase in website traffic. Content creators can easily scale their videos by providing a lean-forward video viewing experience.
Producing an engaging and informative video is the key to the success of any business. In simple words, engaging video streaming is the backbone that makes a video more intriguing and helps to level up the video viewing experience.
Through the video content engagement factor, a content creator can promote a product or service to increase sales. 80% of marketers claim that videos have directly increased their sales. Furthermore, a well-structured video can help to build customer loyalty and increase ROI.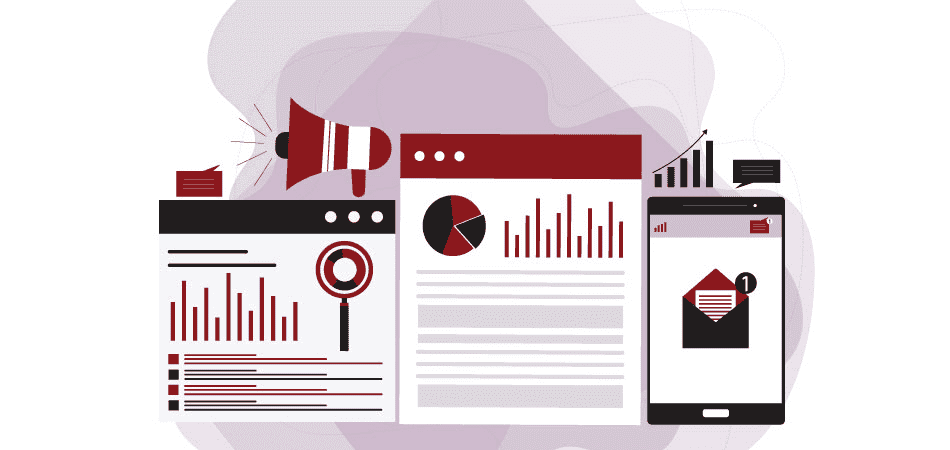 How to Measure Engagement in Videos?
A content creator or publisher can measure the video engagement factors by collecting and analyzing the right amount of data. This measurement helps a content creator to focus more on video engagement and how to improve the user experience.
To measure video content engagement, we need to explore some video engagement metrics:
Number of Views:
Traditionally, the popularity of a video is known through the total number of video views. Nowadays, businesses consider that more views are proportional to more leads to drive revenue. However, the total number of video views is not enough to show the true potential of a video. Here, view-through rate (VTR), and average view duration also play a key role as important measurement metrics.
Total Watch Time:
The time a viewer spends watching a video is a crucial metric to know its effectiveness in engaging and retaining the audience. It is the total number of minutes or hours for which a viewer has watched video content. Some key streaming players use this metric to know the level of video engagement and improve the current rankings.
Likes, Comments, and Shares: 
A direct method to learn video engagement is to analyze its likes, comments, and shares. All these parameters are crucial to ascertain that a video has provided something valuable to a video viewer.
Audience Retention:  
Online video streaming has grown by leaps and bounds. Due to the swift progression in technology, a content creator or publisher can know where viewers drop off in a video. When the audience retention rate is high, it simply means that a video is good enough to keep the viewers engaged.

However, there are other key video engagement metrics like click-through rate (CTR), completion rate by device, geographic metric, subscriber growth, and engagement heatmaps to analyze video content engagement.

Here, content creators or publishers can use video analytics to get details of a video performance. Moreover, they can tweak the video marketing strategy by analyzing the statistics available on the dashboard of a video analytics platform.
Tips and Hacks to Improve Video Engagement
Reduction in engagement is a clear indicator that a content creator or publisher needs to add more value to a video. Some of the worthy-to-try ways to improve video engagement are given here:
Hook Your Audience
Every video content creator needs to make a video that captures viewers' attention in the beginning. A customer can retain 95% of the information available in a video. Therefore, making an interactive and engaging video is necessary.

A content creator needs to make a video that has an intriguing introduction. When a video became dull, 16% of viewers discontinued watching. Thus, it is important to keep the viewers engaged and stop them from leaving or jumping to any other video to decrease the bounce rate.

In addition to long-form videos, it is also important to have short-form videos having a duration of 2 minutes or less. Over 85% of marketers prefer short-form videos because they are 2.5 times more engaging than long-form ones.
Say Yes to High-Quality Videos
Presently, there is a rising demand among video viewers to get high-quality video content. What they dislike is watching poor-quality videos. Therefore, it is imperative for content creators to use good-quality hardware and software while recording a video.
Always provide your audiences with HD-720p, FHD-1080p, or UHD-4K quality videos and make them compatible with multiple devices. It gives them a seamless video viewing experience on watching videos through multiple devices having any OS, including Android, Windows, or iOS.
Every 85 out of 100 viewers expect a TV-like quality of videos they watch. Some publishers do not post a video if the video quality is low. Therefore, having flawless video quality is important to get more leads and easily pass a brand message.
Know The Potential Viewers
When a content creator knows what his audience is looking for, it helps to modify the marketing strategy. This also helps content creators or publishers to earn millions by showing what their audience wants to watch.
This segregation helps a content creator to make a video by adding an appropriate soundtrack. However, 92% of people also like to watch a video without sound. It makes it difficult for marketers to pass their marketing messages.
Don't Forget To Use Call-To-Actions (CTAs)
It is the ultimate goal of any content creator or publisher to drive revenue through the videos. For this, it is imperative to add a CTA at the relevant position in a video. CTAs can make 31x more difference in converting video viewers. Properly placing a CTA will inspire the audience to take action like a website visit, or making a purchase. 
Always Use Attention-Grabbing Thumbnails
Nowadays, it is important to grab the attention of the viewers by creating attention-grabbing thumbnails. Placing an eye-catching thumbnail can increase video content engagement by 154%. Irrespective of the platform where videos are going to be shared, the first thing that anyone will see is the thumbnail of a video.
It will drive more clicks which increases the click-through rate (CTR). Furthermore, a content creator should always focus on making an engaging title for a video that makes anyone click on a video.
The thumbnail and title of a video also help to personalize a video and make it more engaging.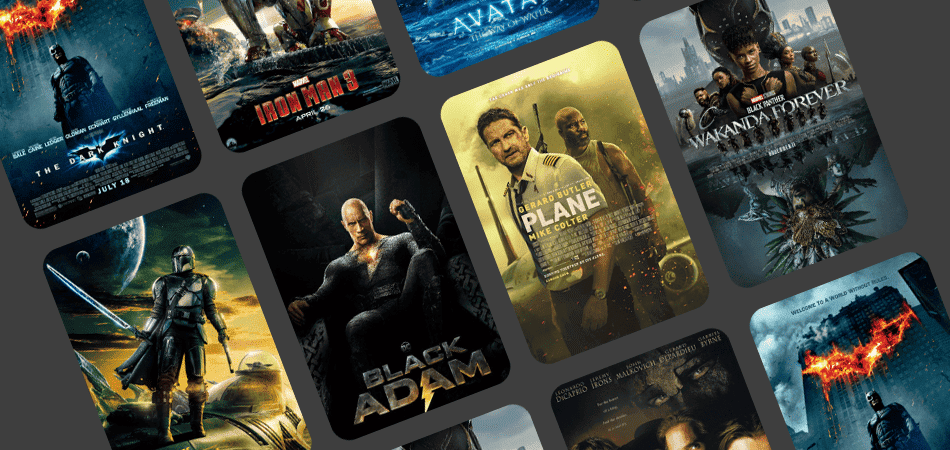 Conclusion
In this digital landscape, it is vital to stand out from the competitors by delivering superior-quality video content to the target audience. Focusing on video quality is key to increasing video engagement and providing an immersive viewing experience. Along with this, content creators should explore the strategies and hacks shared in this blog to make videos more engaging.
A content creator can also use VideoCrypt – a feature-rich video streaming platform. It helps to elevate video engagement for audiences across the globe with content delivery at low latency, high-quality live or pre-recorded videos, offline video playback, etc.
Latest Posts: