The rise in video adoption has made business communication easy and more powerful. Over 3 billion internet users consume videos (both live and VOD) making it a convenient option for businesses to connect with their audiences and grow their brand.
In 2023, the effects of the videos can be seen everywhere, especially in product promotion and virtual conferences of business. In Videos, two of the common forms are live streaming and video on demand.
It creates a difficult situation for video content creators to either choose live or VOD streaming to broadcast videos. This blog will uncover what is VOD and live streaming and what are their key differences.
What is Live Streaming?
As the name suggests, live streams are videos that are delivered to the viewers in real-time when they are being recorded. Globally, the live streaming market grew at a CAGR of 21.2% to USD 3.21. These streams are primarily used to showcase sporting events, surgical & diagnostic procedures, military operations, award shows, etc.
Currently, businesses use live streaming to interact with the audience and provide them with a superior video viewing experience. Here, live videos are used to broadcast real-time events such as conferences product launches, and webinars. Furthermore, it is also useful in driving more audience participation through live polls and Q&As.
Apart from this, streaming live also enables content creators and video publishers to get the following benefits of live streaming.
Businesses can set and follow pre-defined schedules to engage their audiences in real-time.
Indeed, live streaming has become popular, but it is not as overcrowded yet as it might be after a few years.
Reaching out to the target audience is possible to drive more engagement.
Enable content creators to connect better with their video viewers with live polls and participation in Q&As.
Compared to on-demand videos, live streams are more cost-effective and fit one's budget.
Also Read: What is live streaming and how it works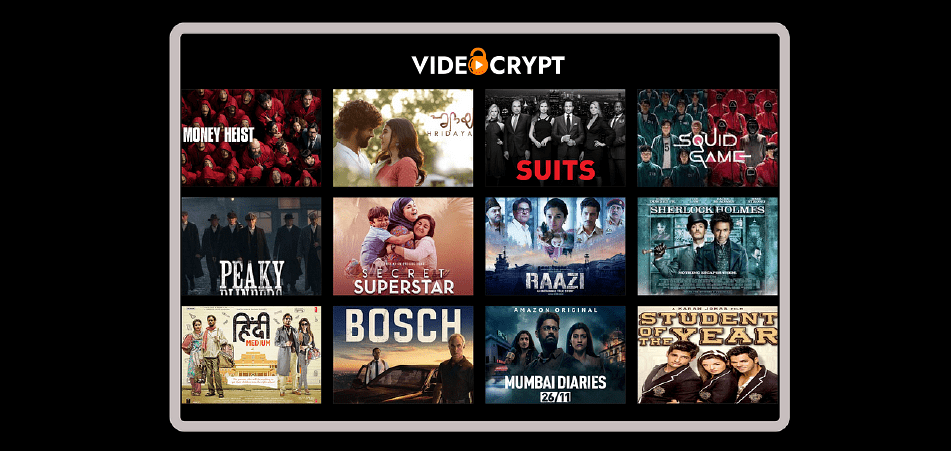 What is Video on Demand?
Video on Demand or VOD enables video viewers to access and watch content whenever they want. These on-demand videos are pre-recorded and can be edited before uploading for video broadcasting. This is a primary reason that makes VOD a go-to choice for video viewers.
Video viewers don't need to consume video content according to the schedule pre-defined by a broadcaster. Instead, it can be done easily at their convenience. Video on Demand content provides an increment in viewership by making the content more accessible.
By market size, video on demand is projected to reach USD 87.1 billion following a CAGR of 17.5%. This growth is due to an increment in its popularity and the benefits it offers.
By breaking geographical boundaries, VOD content can help a business reach the maximum number of users.
Unlike live videos, VOD enables viewers to watch videos without facing the challenge of buffering or other difficulties.
Create videos on business products and services with their proper descriptions.
VOD allows content creators to get the freedom of editing of the pre-recorded videos.
VOD can be distributed to a wider audience employing any device or operating system.
VOD can be used in employee training, streaming of a film or TV show, recording of live sporting events, etc.
Also Read: VOD Streaming: Definition, Models, Benefits, and How to Start?
Live Streaming vs VOD: What are the Key Differences?
One of the million-dollar questions among content creators and video publishers is what is the difference between live streaming and VOD. Moreover, they are also confused about which one is better for them. So, let's uncover some of the factors that could contribute to your decision to select VOD or live content.
Cost of HD Quality Videos
Whenever content creators or video publishers adopt live streaming, they find it difficult to stream live videos of high quality, especially within budget. Live videos consume greater bandwidth which increases the cost of streaming.
This increase in bandwidth is the result of an increase in the required bitrates that is the only way to stream videos in HD quality or 720p.
However, VOD streaming enables content creators and video publishers to deliver a superior video viewing experience to the audience. Furthermore, it eliminates the risk of buffering and latency.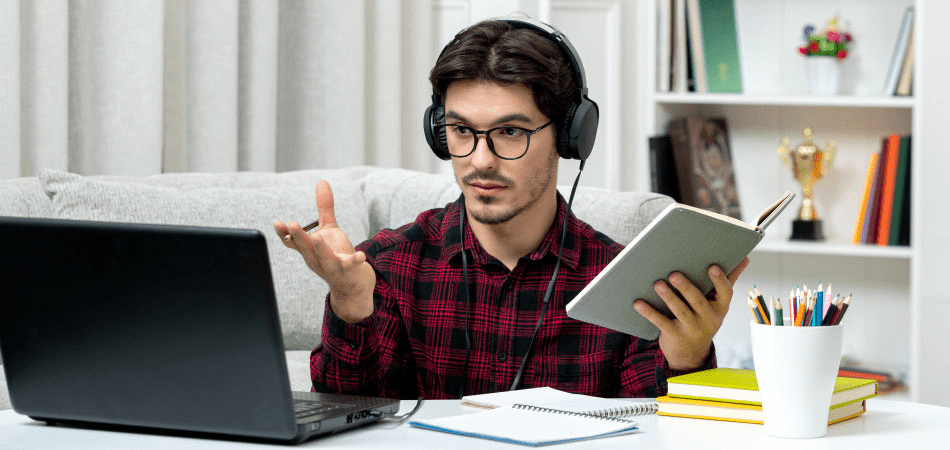 Audience Interaction in Real-Time
According to every 3 out of 4 video viewers, they prefer interactive videos over talking to an official or chatbot. These videos offer an opportunity to drive more engagement and revenue. Live streaming offers greater interaction and participation of the video viewers.
On the other hand, video on demand lacks this opportunity and doesn't provide an interactive steaming to the content creators and video publishers.
Therefore, if the streamer intends to have more participation from the audience, then live streaming is the go-to choice. Since the on-demand videos are pre-recorded, there is no chance for the video viewers to interact with the streamers in real-time.
Ad Insertion within a Stream
Ads within a video provide revenue to the content creators and video publishers. These ads help to maximize conversion and increase revenue. It can be done easily by adding pre-roll, post-roll, L-Band, and overlay ads.
These ads are important as they allow content creators to get more engagement because no video viewer can avoid them as these ads are displayed on the screen during the stream.
Although, on-demand videos allow a streamer to add bumper ads, skippable, and non-skippable ads. These ads are also useful to generate more revenue and help a business grow by leaps and bounds.
Control What You Stream
Streaming a live video in low latency poses a major challenge among content creators and video publishers. These publishers don't get a chance to rectify any error or undo it. Video viewers can see these live videos in real-time which doesn't leave any room to fix errors.
On the other hand, streaming the VOD content gives an upper hand to the content creators as they can edit the video before broadcasting. It also helps to eliminate any blunder within a video that a streamer doesn't want its audience to see.
Conclusion
As explained above, both live and VOD streaming are important these days. No content creator or video publisher can choose one and leave the other to broadcast its videos. Both can act to maximize viewership and generate more revenue. Many video streaming platforms support streaming videos both live and on-demand videos. Here, VideoCrypt has you covered as it allows anyone to leverage these two streaming methods with optimized video quality.