Live or real-time streaming is the alternative to live TV broadcasts, popular for live concerts and live tv shows. 44% of viewers prefer live streaming over live TV broadcasting. In comparison to Video on Demand (VOD), streaming live videos can hold 10 to 20 times more viewers' attention.
This form of streaming is a real thrill, especially when we consider unfolding events in real-time. A live video streaming business or content creator can elevate its revenue generation capability by increasing brand awareness through low latency streaming, building audience trust, etc.
However, many businesses or content creators are unaware of the best practices of live video streaming. Moreover, they don't know how low-latency live video streaming works.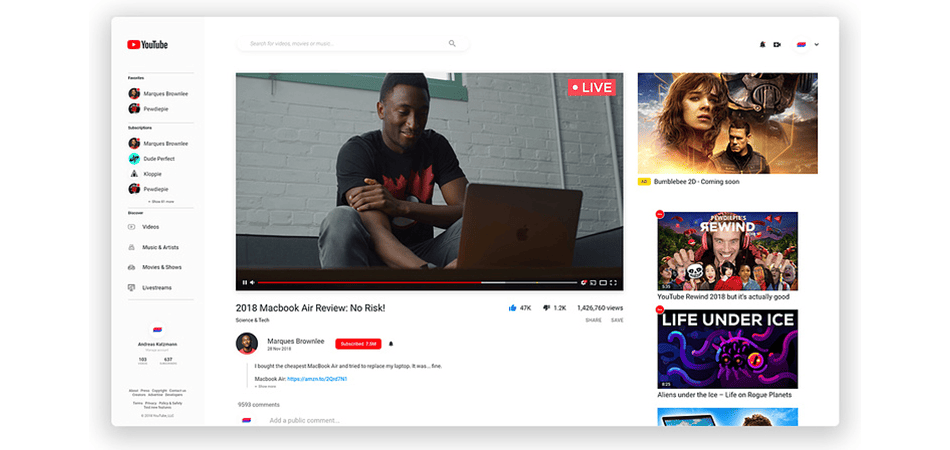 What is Live Streaming?
Live streaming is one of the best technologies that involve data transmission through the internet, enabling a streaming business or content creator to share SD or HD quality videos in real-time. It is a perfect way to make a loyal audience base by seamlessly and instantly providing them with intriguing and informative video content.
With the use of this technology, all viewers will get video content delivery with low latency through live streaming apps like Facebook Live Feed, Twitch TV, YouTube Live Stream, etc.
Unlike pre-recorded videos, live streams are uncensored and can easily take various forms, public or private streams. These streams empower viewers to comment alongside live video streaming.
Why Live Video Streaming is Popular?
The market share of live video streaming around the world is USD 1.49 bn in 2023, and it is expected to reach USD 3.21 bn by 2027 at 21.2% CAGR. In the past few years, live video streaming has gained huge popularity due to the increased online engagement factor. The following aspects play an important role in its popularity.
Beyond Real-time TV
Currently, viewers' time spent on live videos is 8 times more than on-demand videos (pre-recorded videos). It is plain as day for content creators and streaming businesses to use live video streaming as it enhances their connectivity with their audiences. Many content creators and streaming businesses can connect with viewers through feature-rich streaming software, enabling them to use live chat alongside their live video streams.
Elevate Audience Engagement
Live videos have 23% of global video viewing time as they offer enhanced engagement. These videos are able to provide a lean-forward experience to the viewers. Here, low latency plays an important role in giving a seamless video viewing experience. Selecting the right live video streaming platform is crucial that providing white-label custom branding and video marketing through SEO and other features.
Provide More ROI
Professional live feeds can help a content creator or streaming business achieve more ROI. It is popular among many as this measure results in indicating the overall performance of a live video streaming. Live streams enable businesses to drive 2X more engagement at a lower cost.
Boost Global Reach
A big reason for the popularity of live streaming is its ability to enhance global reach. As per one of the surveys, the likelihood of capturing more viewers' attention is higher in the case of live video streaming. It can help a business generate more leads and subscribers. A business can opt to broadcast live videos on social platforms due to easy sharing options available to engage its audience.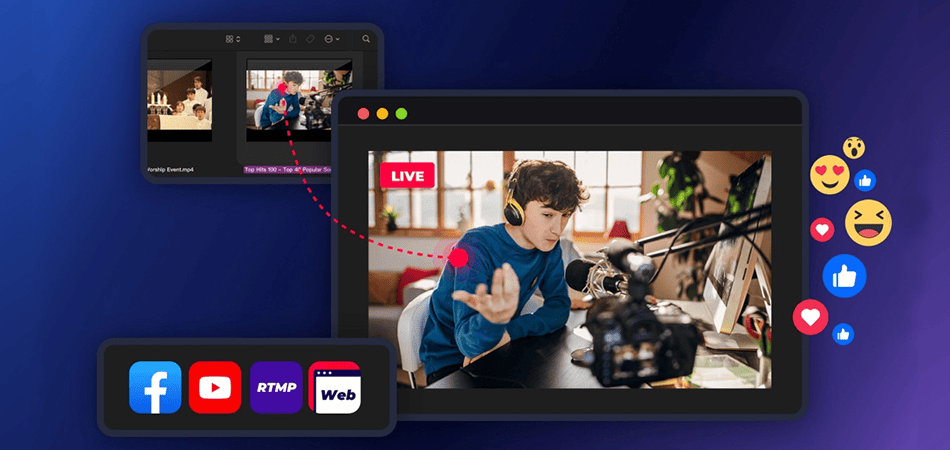 How Does Live Streaming Work?
Any business or content creator can get started with it by fulfilling some primary hardware requirements like a high-resolution camera and high-speed internet. Apart from this, there are some other crucial points to provide information about how live video streaming works.
Compression
Once a streaming business or content creator captures raw video(s) through the camera, the video is then compressed to remove the redundant visual information. In simple words, the unwanted elements from the video get removed automatically to manually undertake such instances to filter out these elements.
Encoding
After capturing and compressing a video, a streaming business can save it in the desired format. The process commences automatically, but a business or content creator can always apply choices. The following encoding standards are:
H.264
H.265
VP9
AV1
WMV
MP4
CDN Distribution and Caching
CDN broadcasts the content to numerous viewers in various regions without latency and in high quality for live streaming. A content delivery network is a secondary point for the origin server that utilizes a network of computers to deliver content in caches. This helps in providing a quicker performance to video viewers.
Decoding and Video Playback
The segmented video data is received, decoded, and decompressed. The video then begins to play when the data has been translated into visual information by a media player on the viewer's device, which may be an app or a video player built into the browser.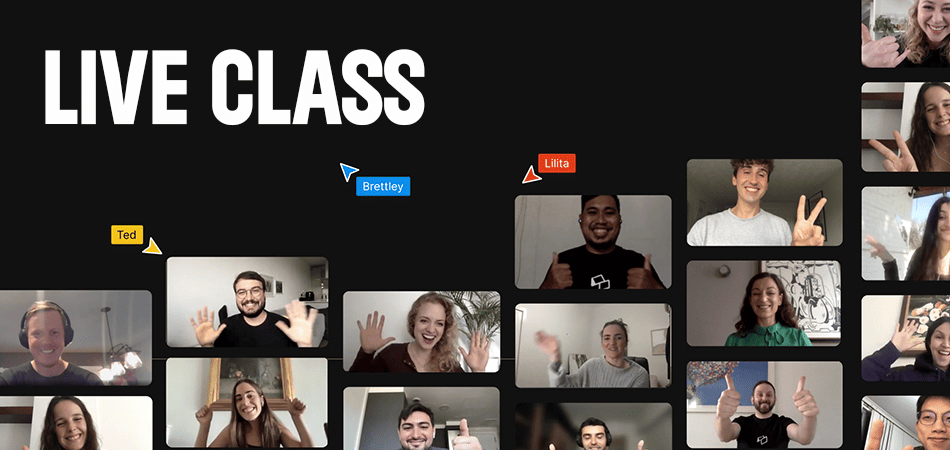 Which is the Best Online Live Streaming Service Provider?
Now, you know what is live streaming and how it can elevate the engagement rate of videos to drive more revenue. However, you can multiply that revenue and provide a lean-forward experience to the audience with the help of a professional streaming partner like VideoCrypt.
VideoCrypt stands out as one of the finest live video streaming platforms providing HD streaming at low latency by Amazon IVS. Content creators and streaming businesses can select VideoCrypt's live streaming platform to get user-friendly video analytics, and fast content delivery with Amazon CloudFront, player SDK, and other features.
In addition, a content creator or streaming business can choose a professional live-streaming platform like VideoCrypt. It is one of the best live online streaming platforms to provide an immersive experience to its viewers through zero buffering of SD & HD quality videos powered by Amazon IVS and protected through multi-DRM and password protection.
Conclusion
Today, any streaming business or content creator can broadcast their event to the viewers through live streaming. Indeed, it is an excellent way to reach potential viewers and give more engagement. A business can use live videos to get better ROI and create an impact on its viewers.