Every time anyone watches on-demand video content, a video streaming protocol is used for video transmission over the network. Different types of protocols are vital as they are crucial to ensure the success of video streaming on multiple devices.
Today, streaming a video is easy because of the various video streaming protocols that support both SD, HD, and Full HD streaming. These protocols play a significant role in the development of specific content consumption behaviours.
What do Video Streaming Protocols imply?
Video streaming protocols are set guidelines and procedures for trimming up video files into manageable chunks and transmitting them to viewers for reassembling and viewing.
For transport, the files must be compressed, which is completed using a "codec," such as the most often used H.264. Before being transferred, the files are kept in a "container format" like .mp4 or avi. Here, the source of the video file for online video streaming might be a broadcaster's camera or static files for video on demand (VoD).
Rise of Video Streaming Protocols
With the growth of the video-viewing audience in the market, the number of video streaming platforms also multiplied. Earlier, online video streaming was restricted to channels that broadcast major sports events and news. However, with the innovation in streaming technology, protocols such as Flash and RTMP gained high popularity during the 2000s.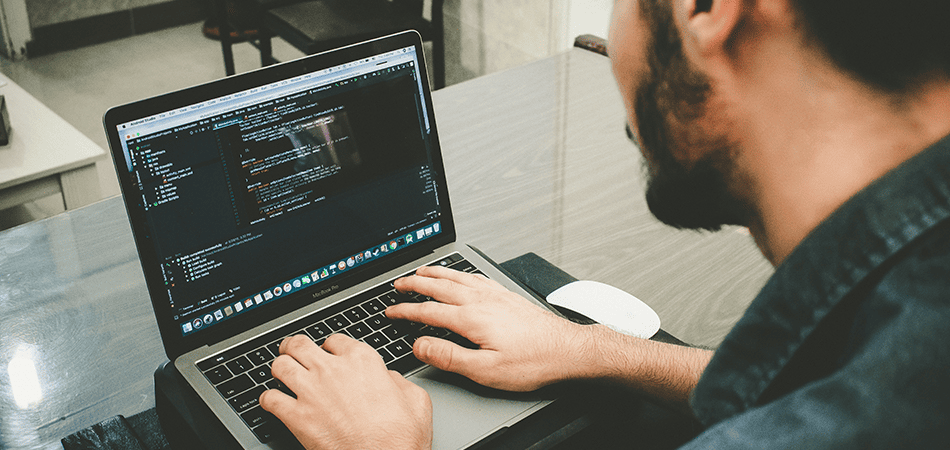 Commonly Used Streaming Protocols
Today, many video streaming protocols are available. Some of them are up to legacy standards, because of which these protocols are still in operation. Whereas some of them have evolved through the continuous use of various open-source frameworks. However, a few of them are completely new and have scope for improvement. So, here's a list of the commonly used online video streaming protocols:
HTTP Live Streaming (HLS)
HLS, or HTTP Live Streaming, is a commonly used protocol for streaming online. Apple created this protocol in 2009 to replace Flash on iPhones for video streaming. This protocol has evolved and it is now compatible with desktop browsers, smart TVs, smartphones, set-top boxes, and even HTML5 video players. With this protocol, content creators and publishers can establish a global connection.
Additionally, HLS allows for adaptive bitrate streaming. With the use of this technology, this protocol can dynamically adapt to the network through speed optimization for connection (wired or wireless).
However, this protocol also provides a streamer with latency issues. Streaming latency occurs when significant amounts of data are exchanged over the internet, and it takes time for information to move from a source to a destination and back.
Dynamic Adaptive Streaming over HTTP (MPEG-DASH)
The Moving Pictures Expert Group developed Dynamic Adaptive Streaming over HTTP or MPEG-DASH. This protocol gained so much popularity that it is now widely used for streaming online. It was developed to compete with the HLS protocol. This open-source standard protocol makes any audio or video codec easy to customize.
This protocol enables a content creator or publisher to utilize the benefits of adaptive-bitrate streaming, which allows them to stream video content even at a low internet speed. just like HLS. So, with this protocol, viewers can watch high-quality content that their network can support.
WebRTC
WebRTC allows a content creator or publisher to stream videos with real-time latency. This protocol was developed for chat-based apps and VoIP usage. But Google made it a useful protocol for video chat and conference applications after its purchase.
WebRTC is the only protocol that allows for P2P streaming, also known as peer-to-peer streaming. Now, this protocol is commonly used for streaming online in apps such as Google Meet, Discord, Gotomeeting, WhatsApp, Messenger, Houseparty, etc.
Secure Reliable Transport (SRT)
Haivision developed the open-source protocol known as SRT. This protocol was primarily created for the organizations that are members of the SRT alliance. This protocol allows users to take advantage of security, dependability, compatibility, and low-latency streaming.
SRT allows for high-quality video streaming even when the network remains unstable. Furthermore, this protocol is useful as it can process any audio or video codec.
Real-Time Messaging Protocol (RTMP)
The RTMP protocol works as a channel for sending audio and video files from a streaming server to Adobe Flash Player. Macromedia developed this protocol, which is now known as Adobe. But after Flash got phased out in 2020, the protocol now allows for more ingestion of live streaming through RTMP-enabled encoders. 
Hence, RTMP also plays a role as a transmitting channel for the sharing of content from the encoder to the streaming online. After this, the HLS protocol helps transmit content to the audience.
Real-Time Streaming Protocol (RTSP)
A Real-Time Streaming Protocol, or RTSP, allows for better streaming of entertainment content. This protocol is mostly used for establishing and controlling media sessions between endpoints. The RTSP protocol is almost the same as the HLS protocol, yet it does not allow for transmitting live streaming data by itself. To accomplish streaming tasks, RTSP servers work together with RTP and other protocols.
Although RTSP streaming is incompatible with most common devices and browsers, it still allows for low-latency streaming. Think of it as a protocol to deliver low-latency streaming online to a selective group from a dedicated server. Today, most IP cameras support the RTSP protocol; hence, CCTV and surveillance cameras use it.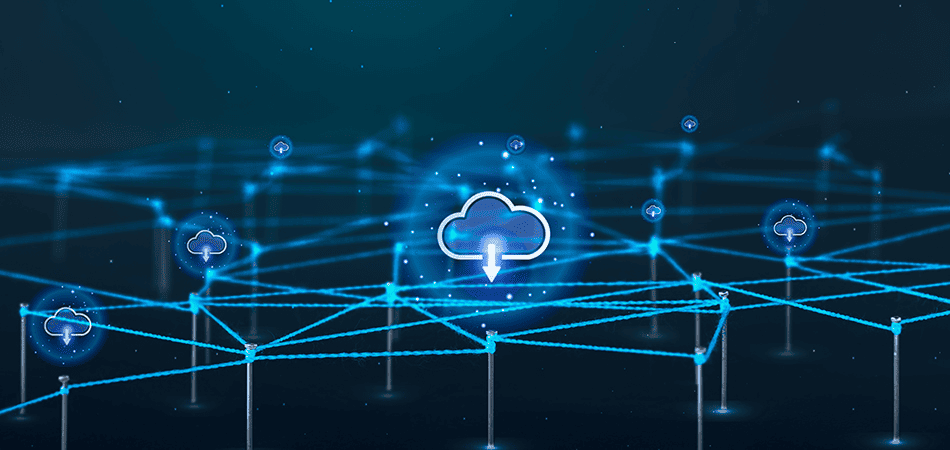 How to Choose a Video Streaming Protocol
Today, most content creators and publishers are optimizing their marketing strategies by opting to stream. Using a video streaming platform, they can reach the audience through low-latency video. However, they might also want to include security and privacy on a bucket list. 
Here we have provided the content creators and publishers with guidance on how to choose a streaming platform based on these factors:
Compatibility
To stream video content to the widest possible audience, it is required to search for a platform that enables streaming content with security on various devices. Thus, many content creators and publishers want streaming protocols that provide easy compatibility with most devices and browsers. Here, HLS is one of the best options because it allows for easy compatibility with any platform.
Latency
Undoubtedly, HLS is compatible with different platforms but it also creates latency issues by slowing down the video streaming. Whereas, with RTMP, SRT, and WebRTC, all content creators and publishers will enjoy low-latency streaming.
Privacy and Security
Every content creator and publisher doesn't want to lose revenue by not allowing anyone to access their copyrighted video content. Hence, while streaming online, it becomes uneasy to track the details about who can copy video content. So it is prudent for the creators and publishers to use a protocol(s) like HLS and SRT that provides the utmost security features. 
Adaptive Bitrate
Adaptive bitrates deliver content at the best quality for a seamless viewing experience. This type of experience is achieved when the end-user capability of device and software requirements are met. Therefore, protocols like HLS and MPEG-DASH are used that provide this capability.
Cost
In the end, it all comes down to one thing, and that is cost-effectiveness. Choose a protocol that fits the budget by comparing the costs of traditional and modern protocols. Hence, protocols such as HTTP web servers like HLS and MPEG-DASH are used because they are more cost-efficient than traditional protocols for streaming online videos. Moreover, These protocols help to remove difficulties in implementation and setup.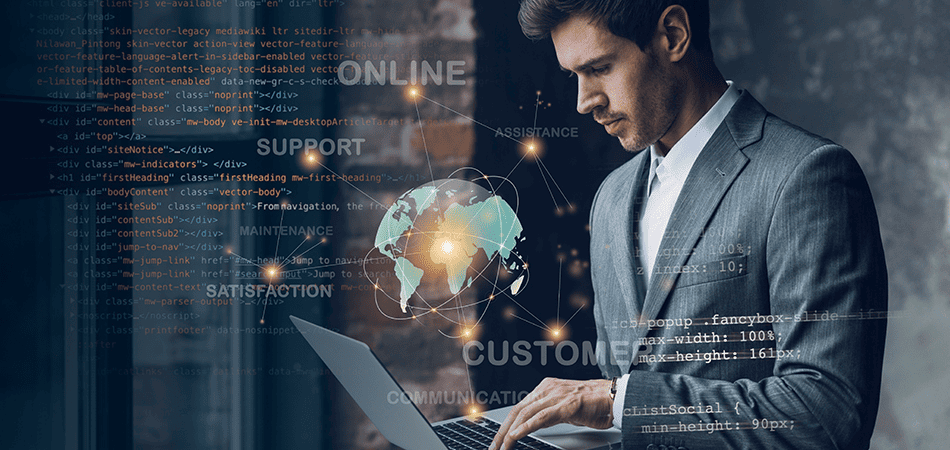 Wrapping Up
Video streaming is not just about developing a platform, creating content, and sharing it with the audience. But it also takes care of factors like security, cost, latency, and compatibility. So, content creators and publishers need to reassess their knowledge and gather the right protocols for conducting high-quality video streaming.
Alternatively, all content creators and publishers can select VideoCrypt, the right video streaming partner, to share video content. Using this way, a content creator not only streams video content but also keeps it secure and tracks its performance with real-time analytics.